Tristan Cottage
Experience coastal paradise at Tristan Cottage, Halkidiki
WELCOME
A great holiday in Halkidiki
Tristan is a stylish and comfortable cottage, perfect for those seeking a tranquil beachside getaway. With an expansive lawn and direct access to the beach, you can enjoy the peace and serenity of the natural surroundings.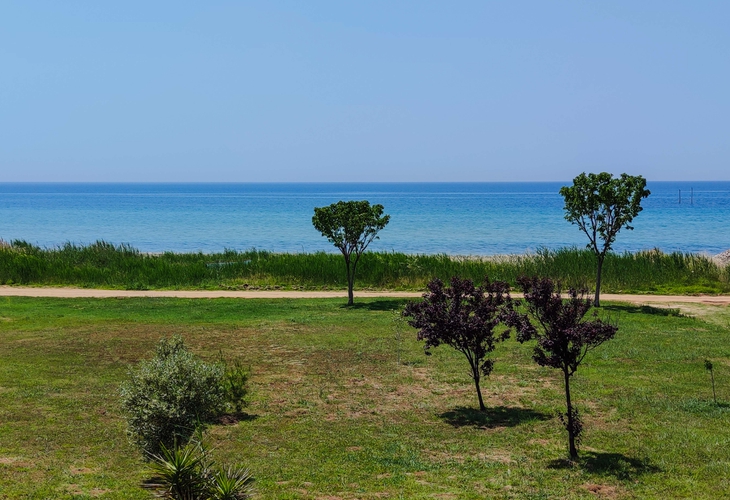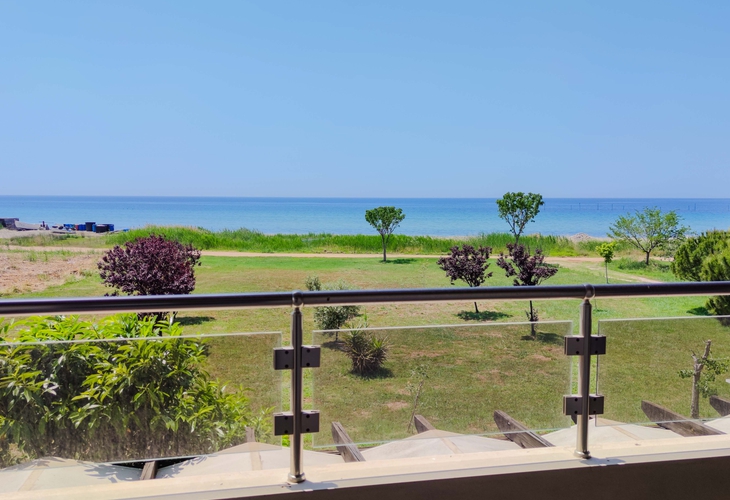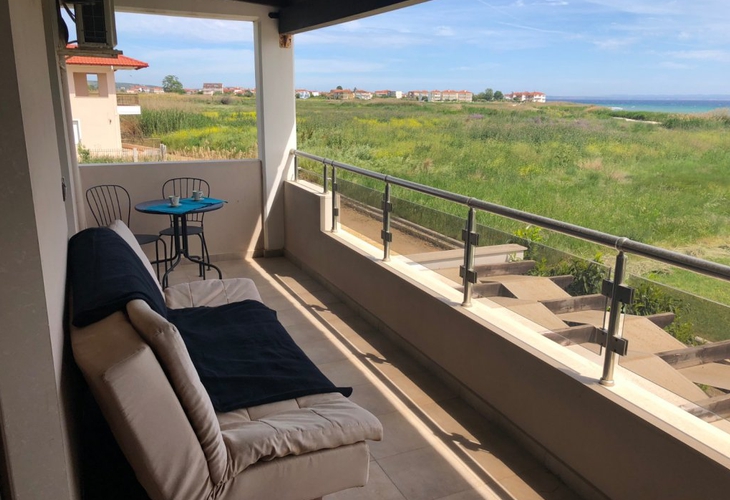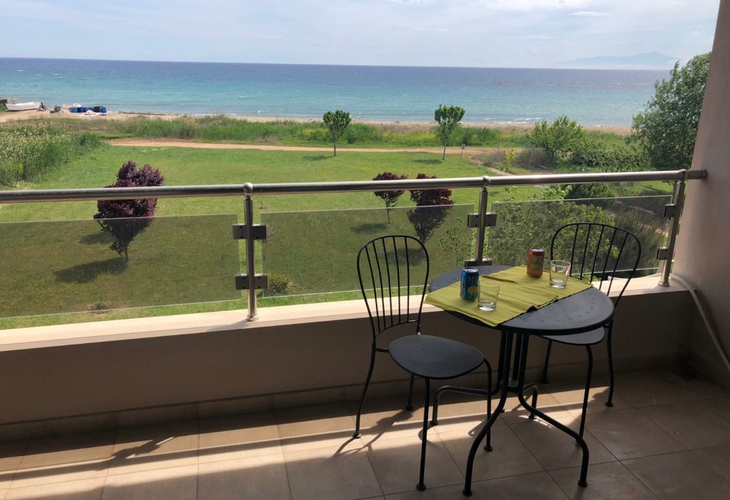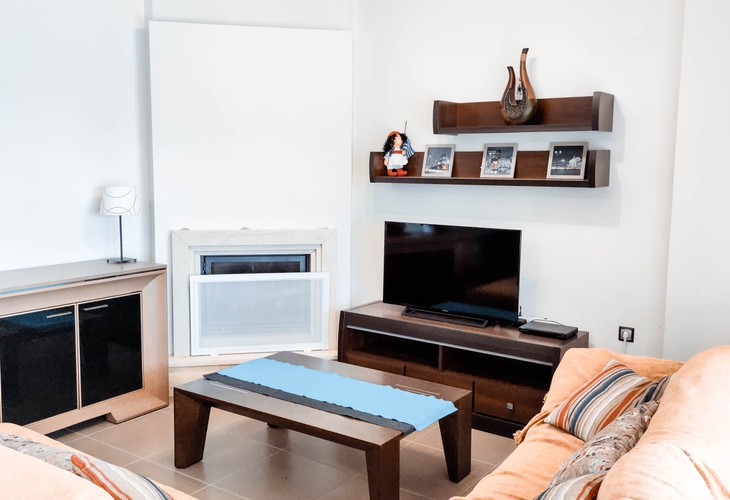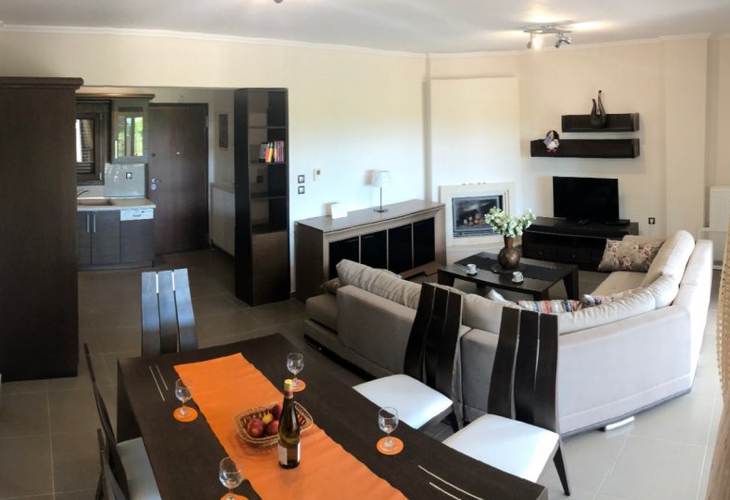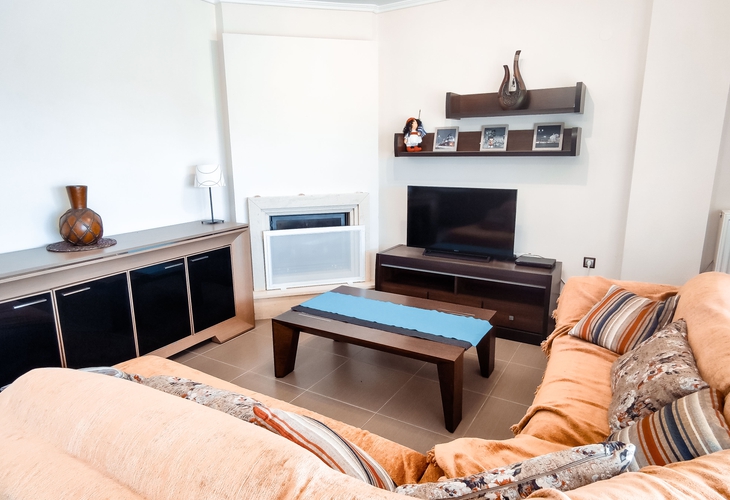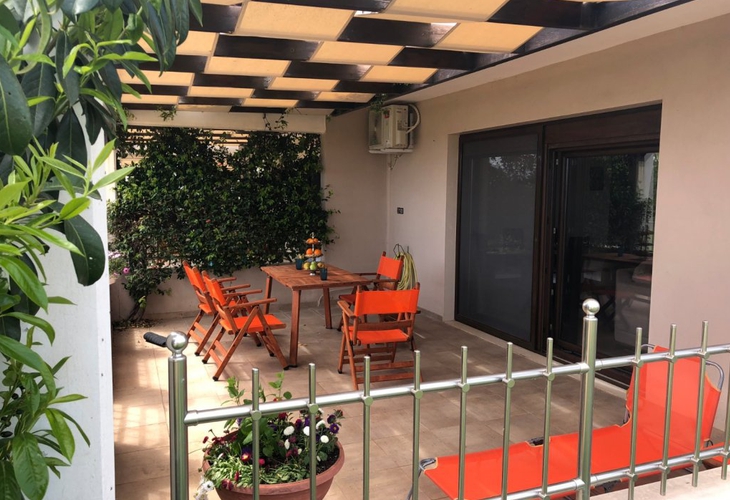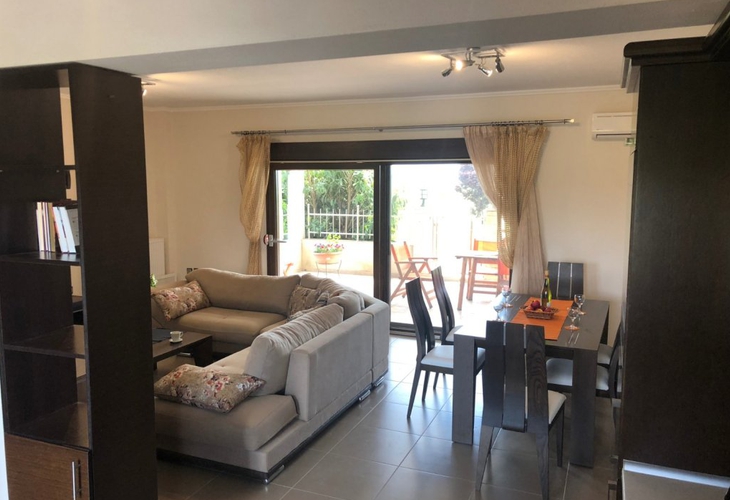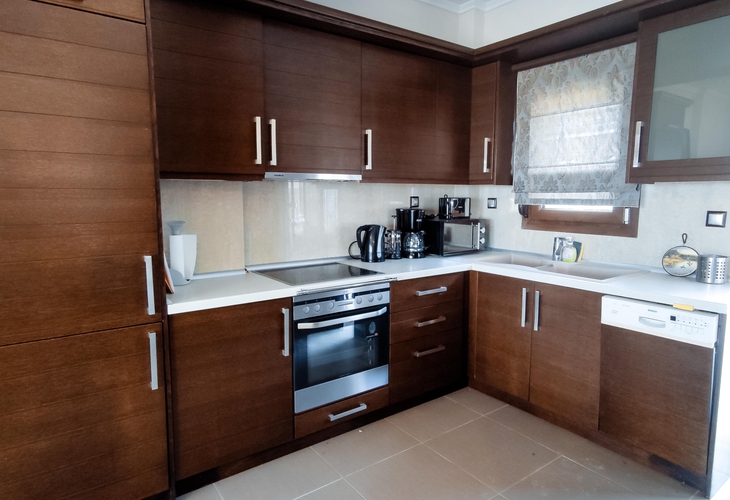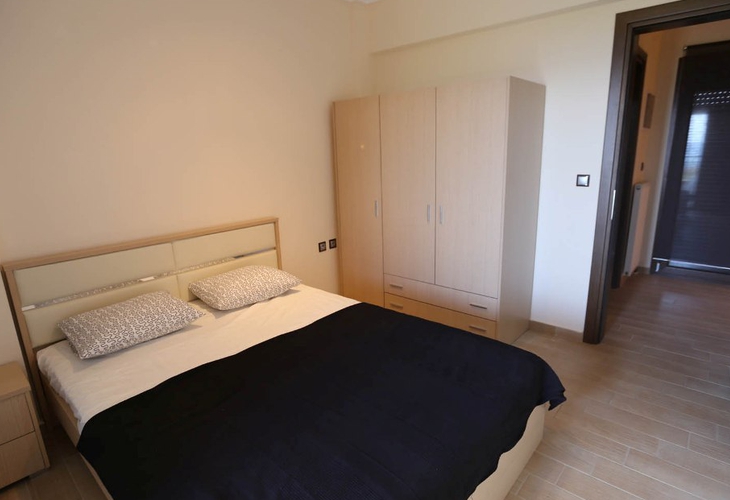 coastline
First line by the sea
Nestled on the pristine coastline, a charming cottage awaits with open arms to offer an idyllic retreat. A private path leads to the golden sands and turquoise waters of the beach. Here, you can indulge in lazy days lounging on the shore, invigorating swims, and unforgettable sunsets.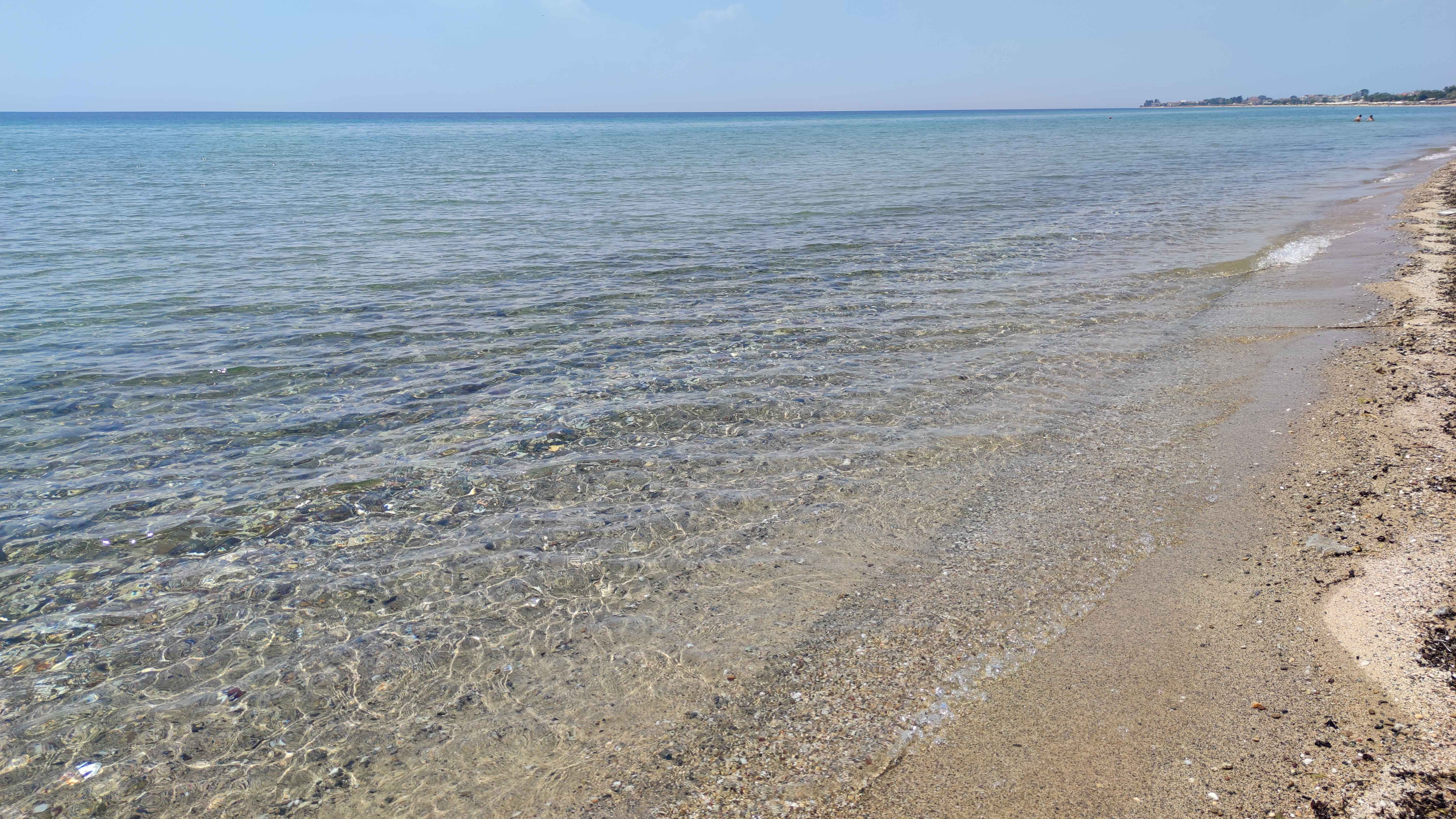 view
Full sea view
Tristan awaits you with panoramic views of the sparkling sea from every room, provided with the gentle sound of the waves - the perfect backdrop for relaxation. Imagine sipping a glass of wine as the sky transforms into a canvas of pastel hues, and the sea sparkles like diamonds in the fading light.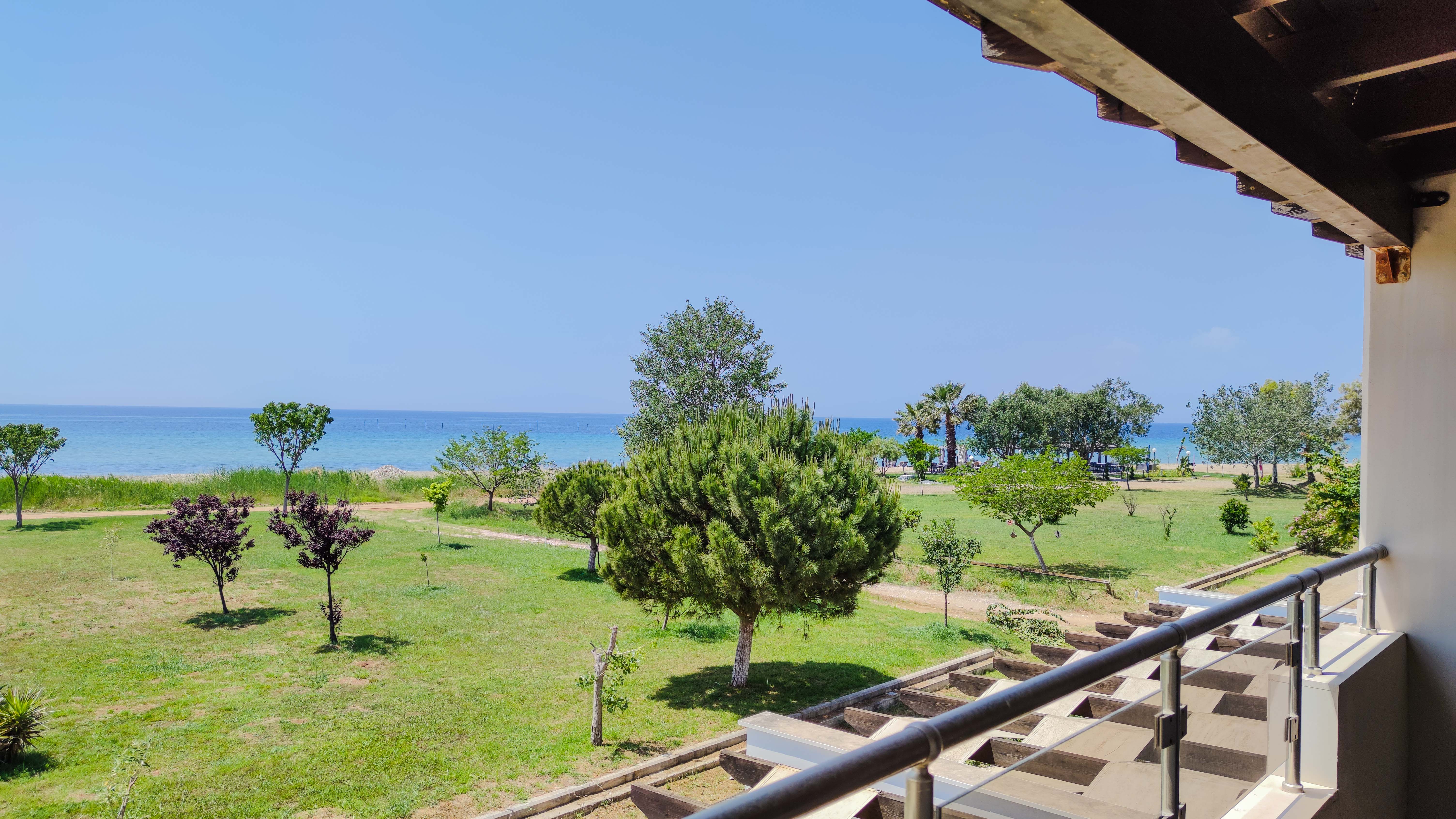 outdoor
Spacious terrace
A spacious terrace surrounded by greenery awaits you, promising a wonderful break in the shade in the heat of the day. The terrace provides a peaceful retreat where you can enjoy the beauty of nature with a sea view while dining al fresco.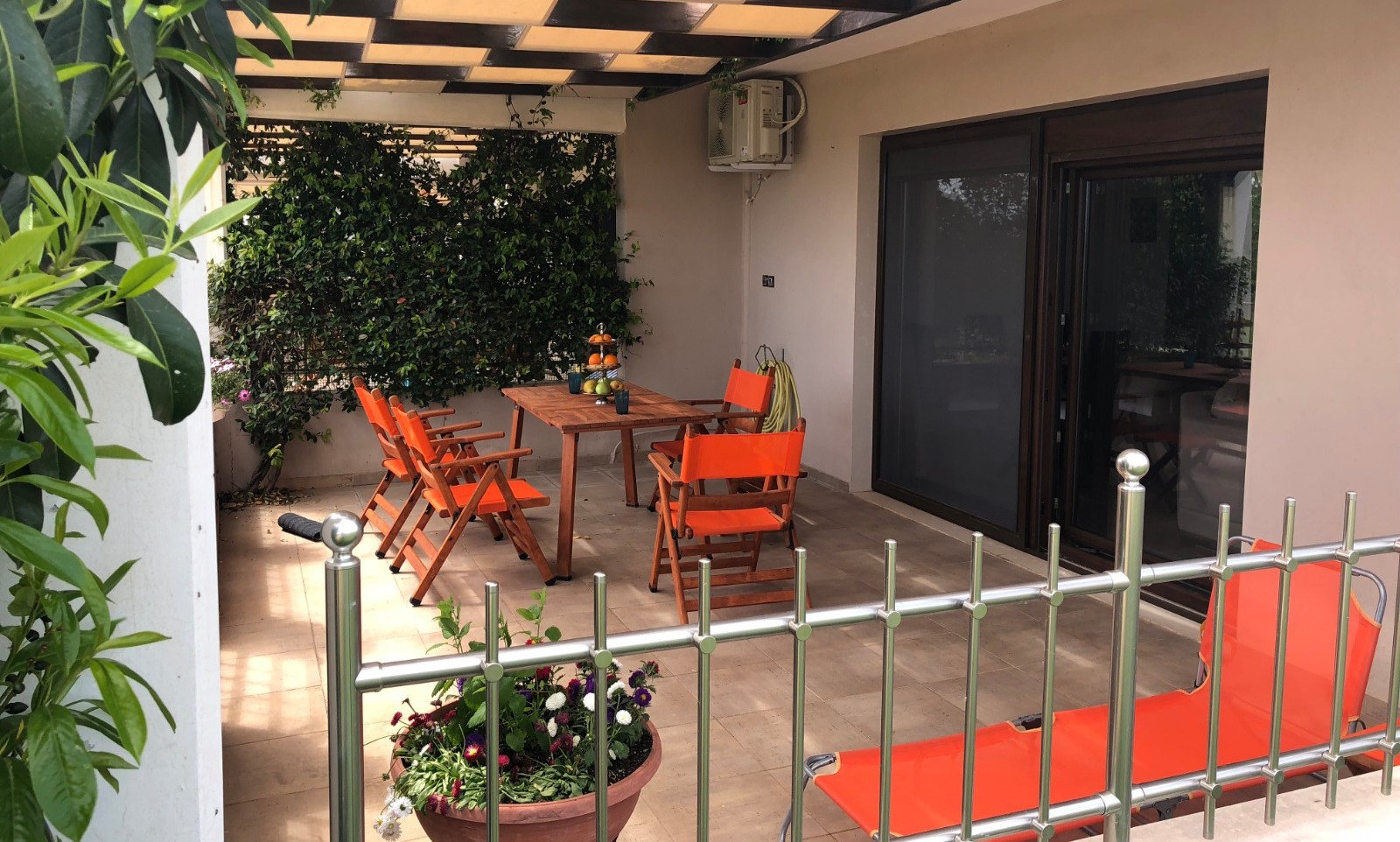 Rooms & Baths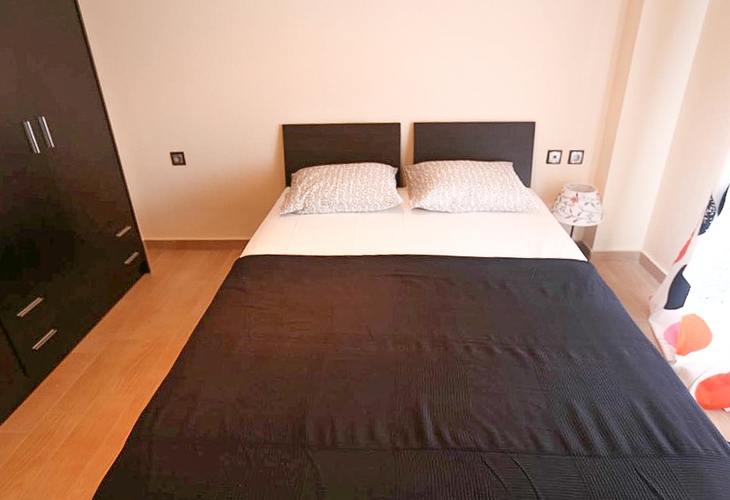 Bedroom
First floor
King Bed: 1
Air conditioner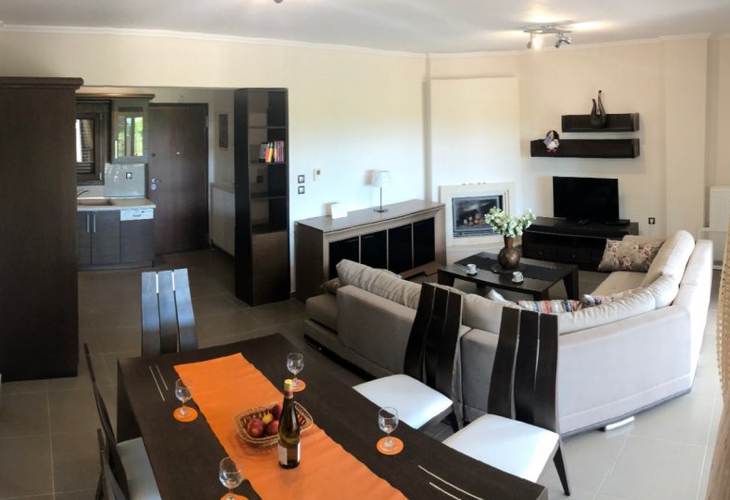 Living room
Ground floor
Double pull-out sofa: 1
Air conditioner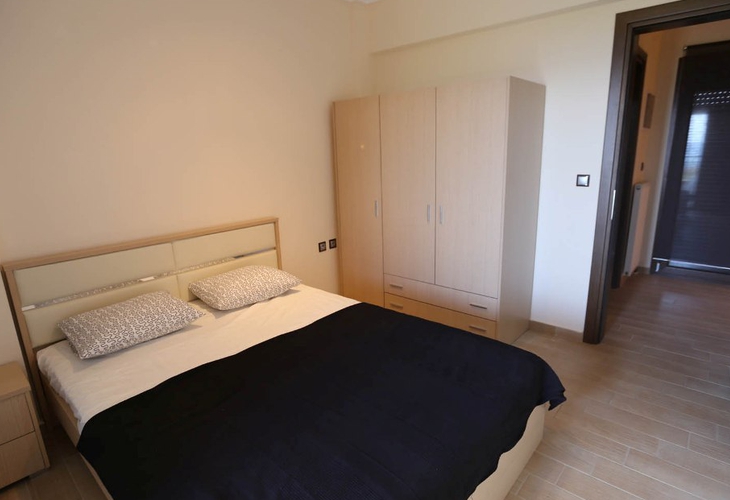 Bedroom
First floor
King Bed: 1
Air conditioner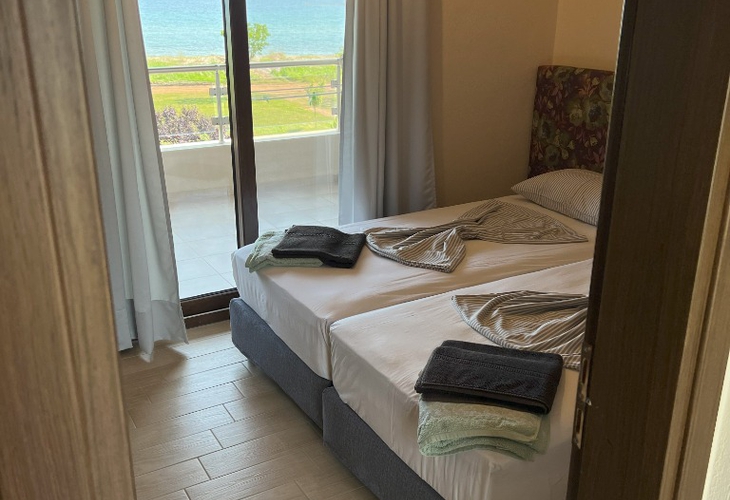 Bedroom
Second floor
Double pull-out sofa: 1
Air conditioner
En suite bathroom